We are excited to invite special session proposals on emerging trends and technologies related, but not limited, to the topics of the IEEE CASE 2024 conference.
Special session proposals will be reviewed promptly upon submission and, upon approval, will be published here. In case a special session receives less than 4 accepted papers, those papers may be assigned to or combined with another special or regular session.
How to submit
To submit your special session proposal for consideration, please follow these steps:
Download and prepare the special session proposal template.
Access the Papercept submission portal and click the link "Submit a contribution to CASE 2024".
Click on "Special Session Proposal" and follow the submission instructions provided on the submission portal.
Special Session Proposal Deadline: February 8, 2024
We strongly encourage early submission of special session proposals to enhance visibility and attract a broader range of submissions.
We look forward to receiving your engaging and insightful special session proposals for IEEE CASE 2024.
Contact
For any inquiries or assistance regarding the proposal submission process, please contact the Special Session Chairs.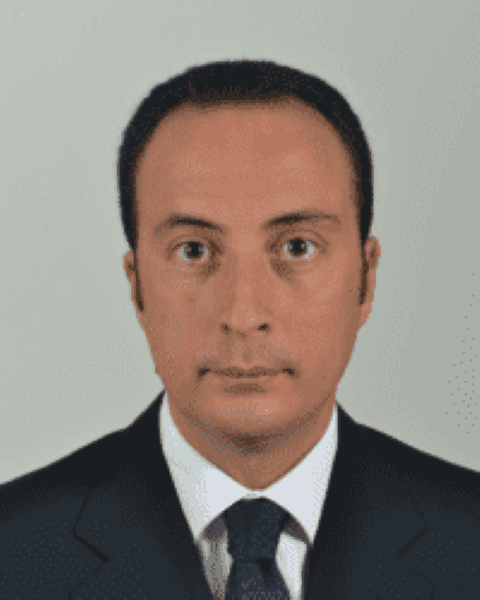 Raffaele CARLI
Polytechnic of Bari
Mengchu ZHOU
New Jersey Institute of Technology
Claudio SAVAGLIO
University of Calabria
Ying (Gina) TANG
Rowan University
Kai CAI
Osaka Metropolitan University