Special session proposals will be reviewed promptly upon submission and, upon approval, will be published on this page.
You can find more information on how to propose a Special Session at the Special Sessions Proposal Submission page and how to submit a Special Session Paper at the Paper Submission page.
Contact
For any inquiries please contact the Special Session Chairs.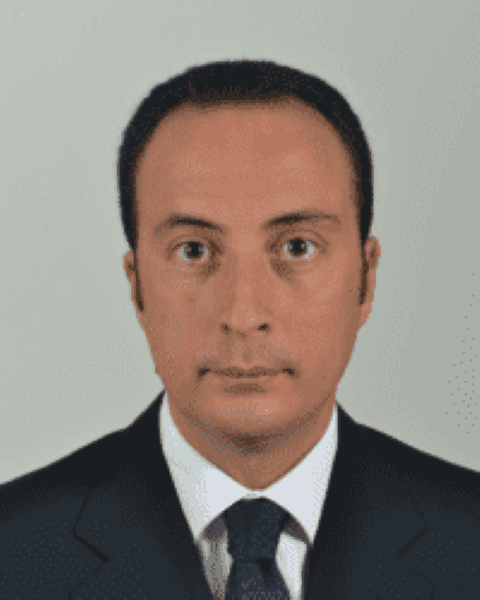 Raffaele CARLI
Polytechnic of Bari
Mengchu ZHOU
New Jersey Institute of Technology
Claudio SAVAGLIO
University of Calabria
Ying (Gina) TANG
Rowan University
Kai CAI
Osaka Metropolitan University